New York-based Cultivation Consulting is an IT-first consulting company specializing in automation for agricultural companies. This website is focused on a clean, clear, but detailed presentation of their services.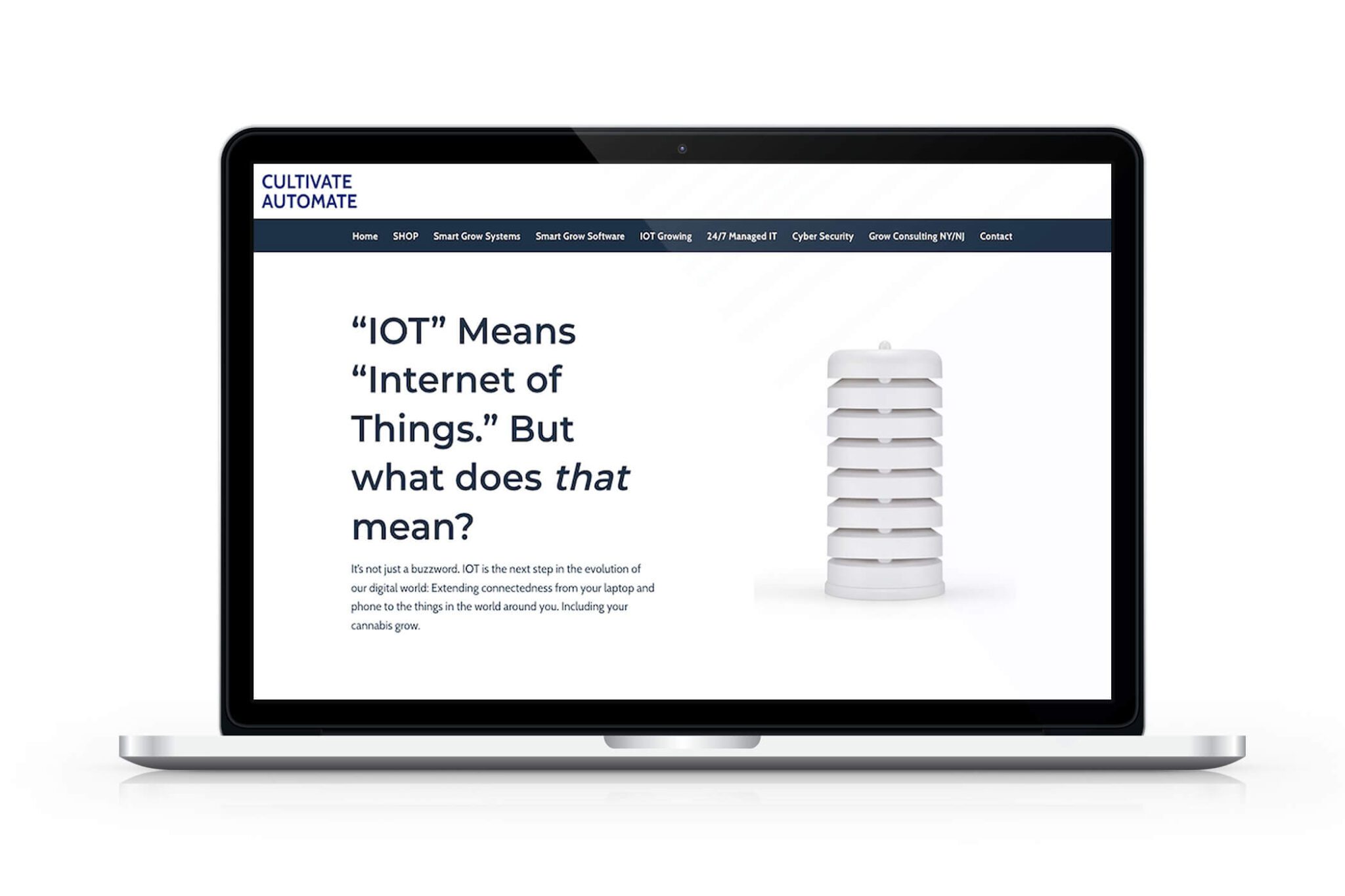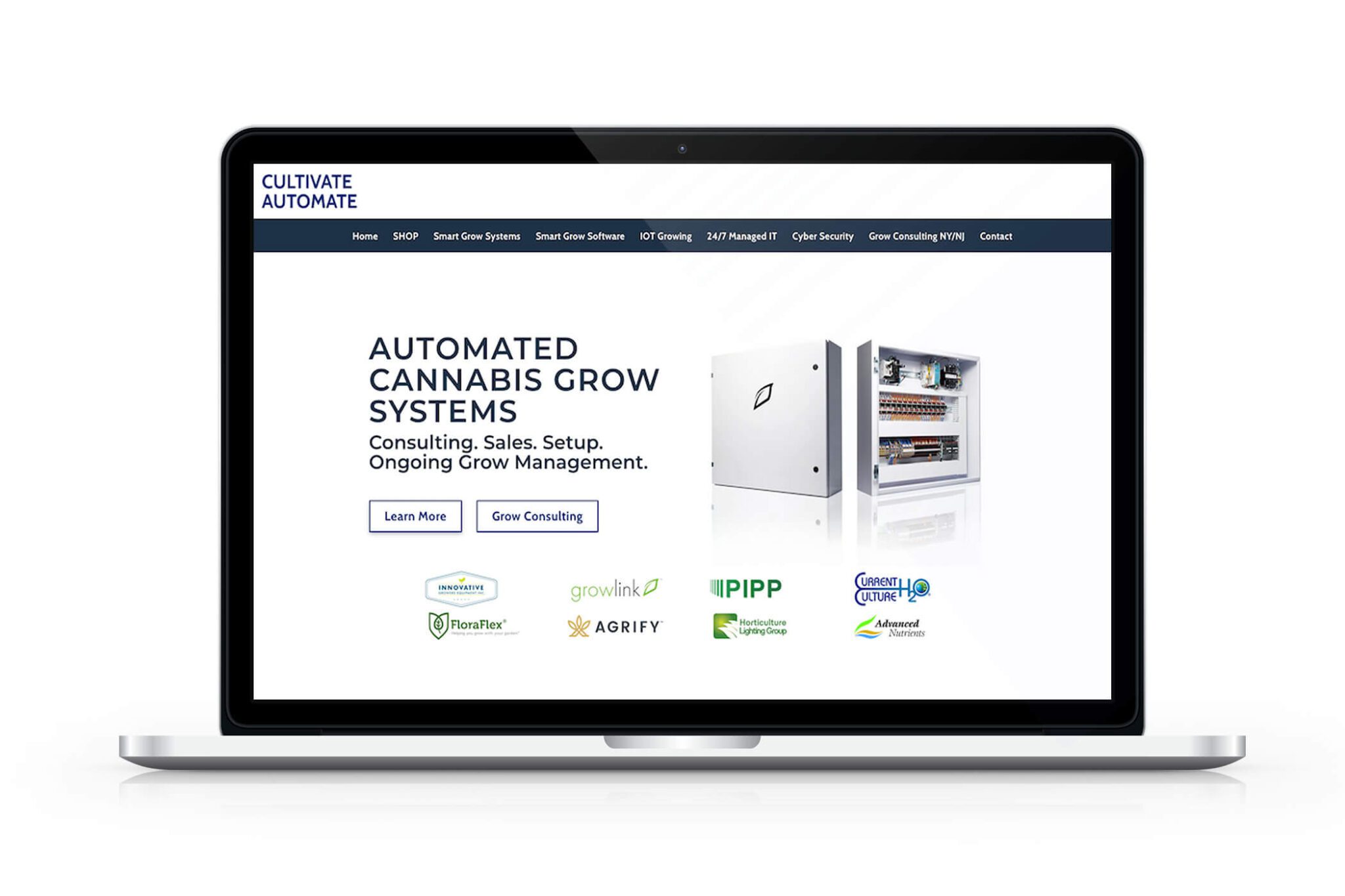 Connecticut, US based Beyond Botanicals is a manufacturer and retailer of cosmetics and natural products based around the main beneficial compounds found in the hemp plant. This website integrates a B2B online store, eCommerce store, wholesale pricing calculations, as well as detailed, science-based information about the products and their ingredients.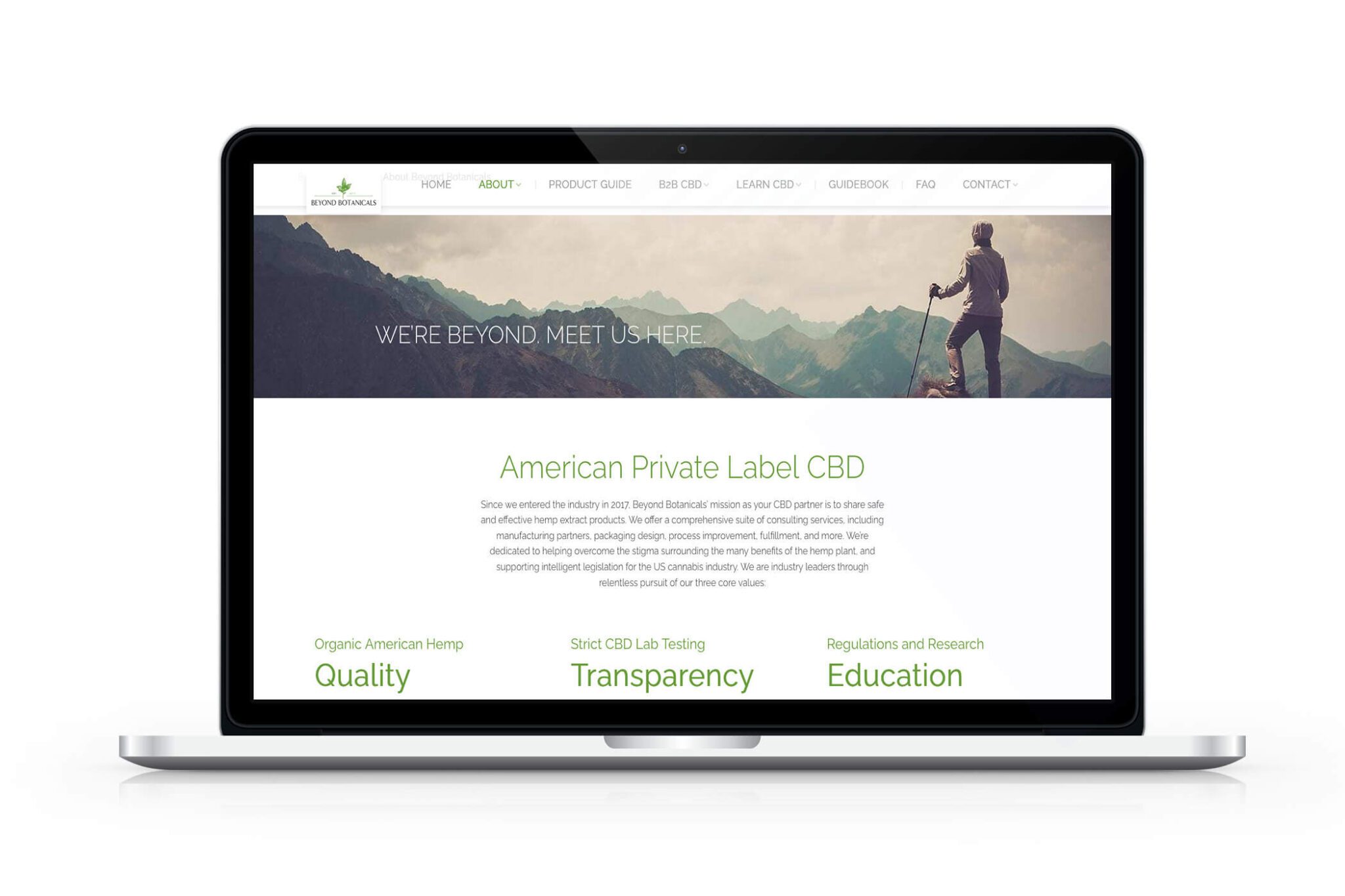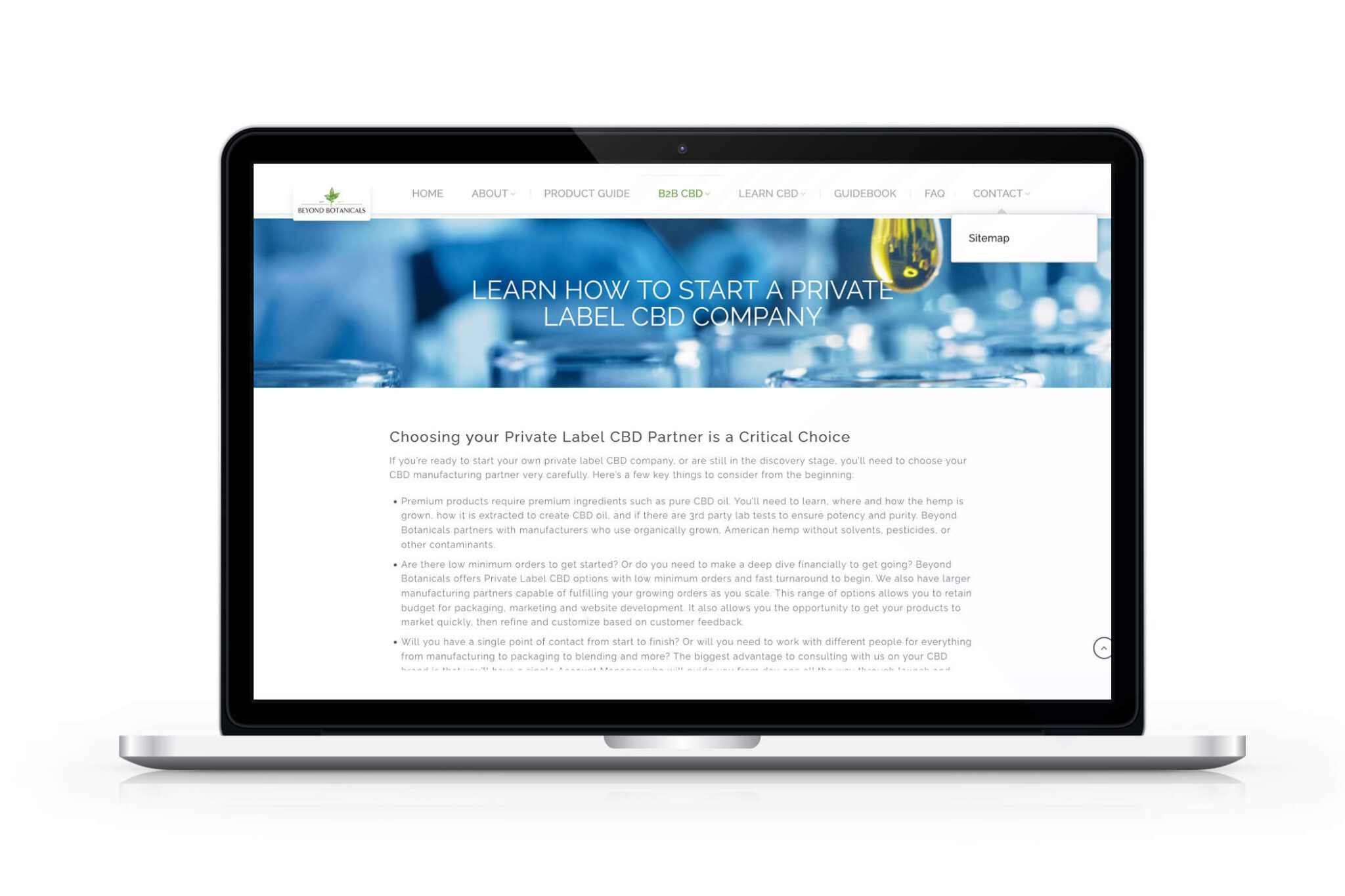 Grön CBD was one of the leading CBD-infused skin care and consumable companies in the US. This project started as an informational website then expanded to a full Woocommerce store with a lot of complexities. We added in a Wholesale/B2B portal, table-rate shipping using multiple US carriers, lab test searchable databases and integrated a number of social media and marketing integrations. Unfortunately, their CBD side is no more; they're now one of the leading THC-infusion brands in the US.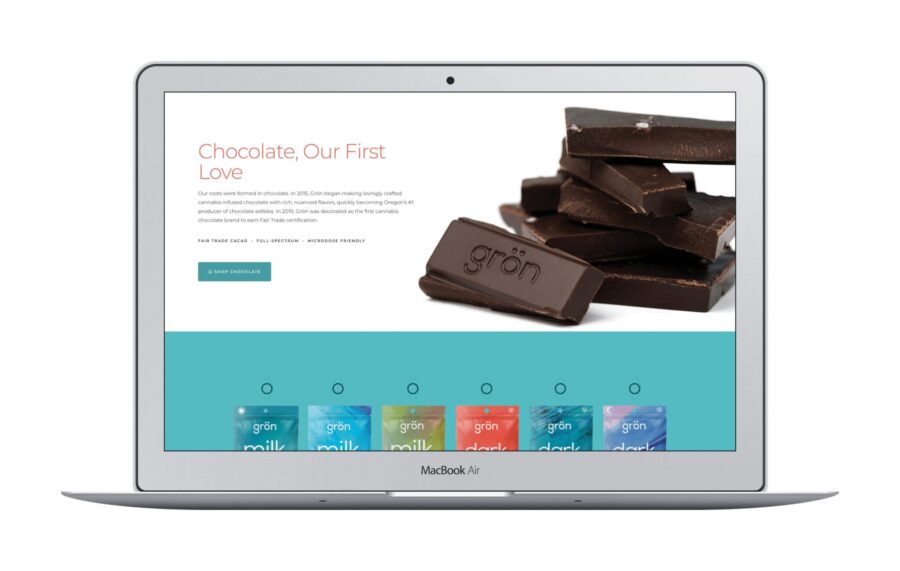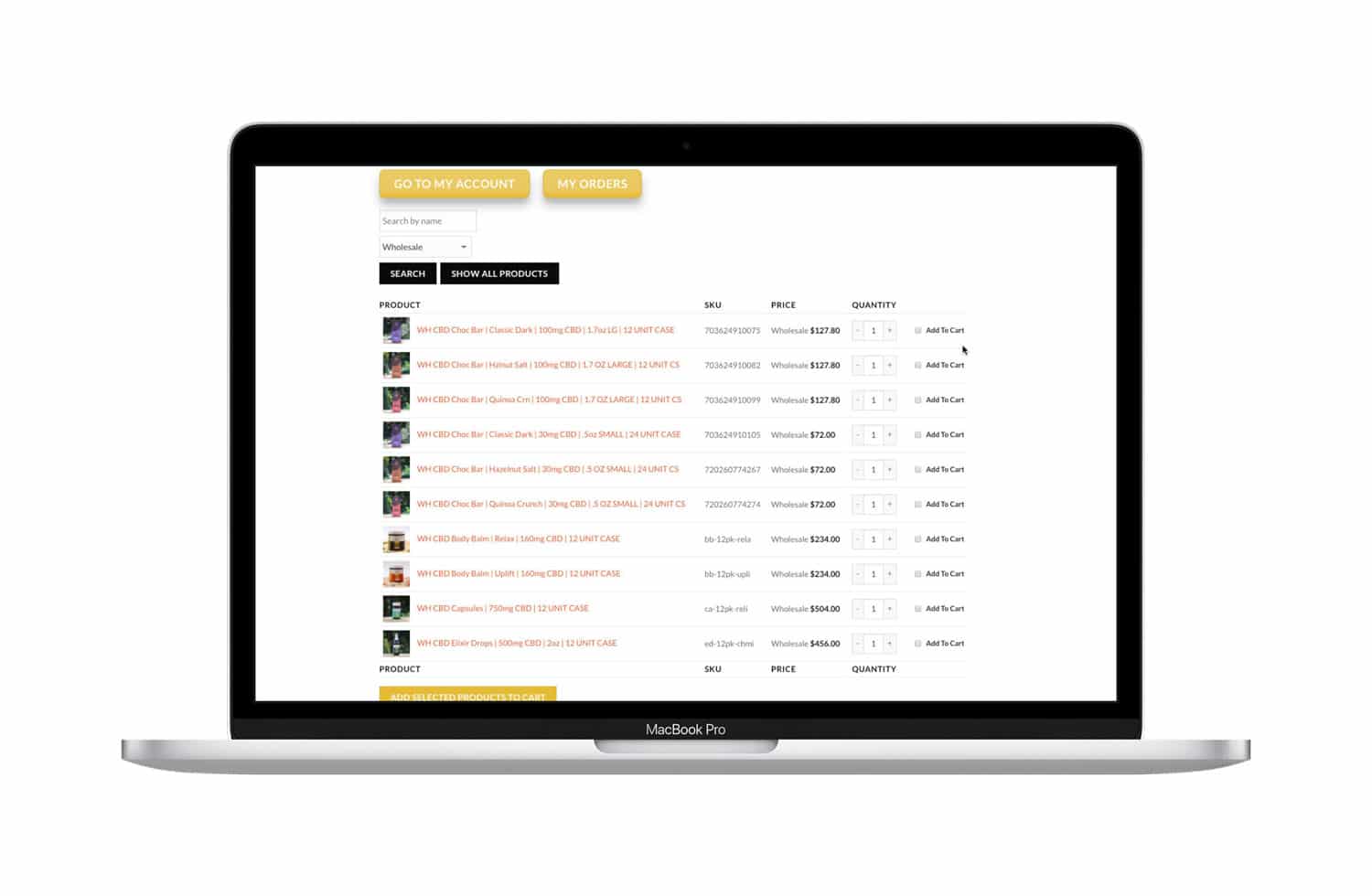 Bankcard Brokers is one of N. America's largest payment processors providing merchant accounts to thousands of businesses across N. America. The website needed to be clean, lean, business-like and to provide a sense of trust due to the financial nature of the business.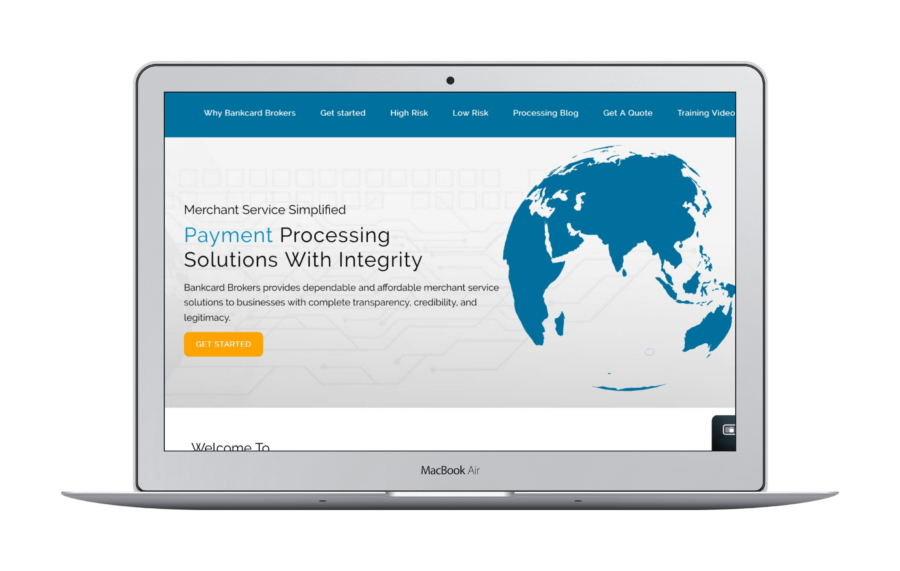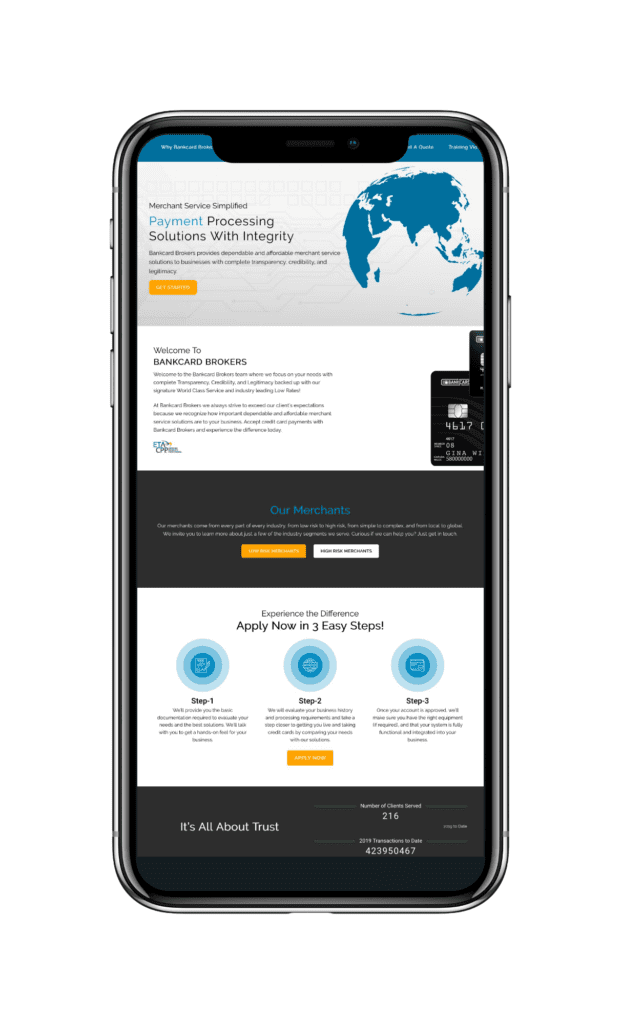 Colorado-based agriculture company involved in the genetic breeding of hemp plants and wholesale distribution of their seeds. Featuring deeply saturated, colorful images and a clear, open design. Professional but also grounded, earthy – the website matches the product.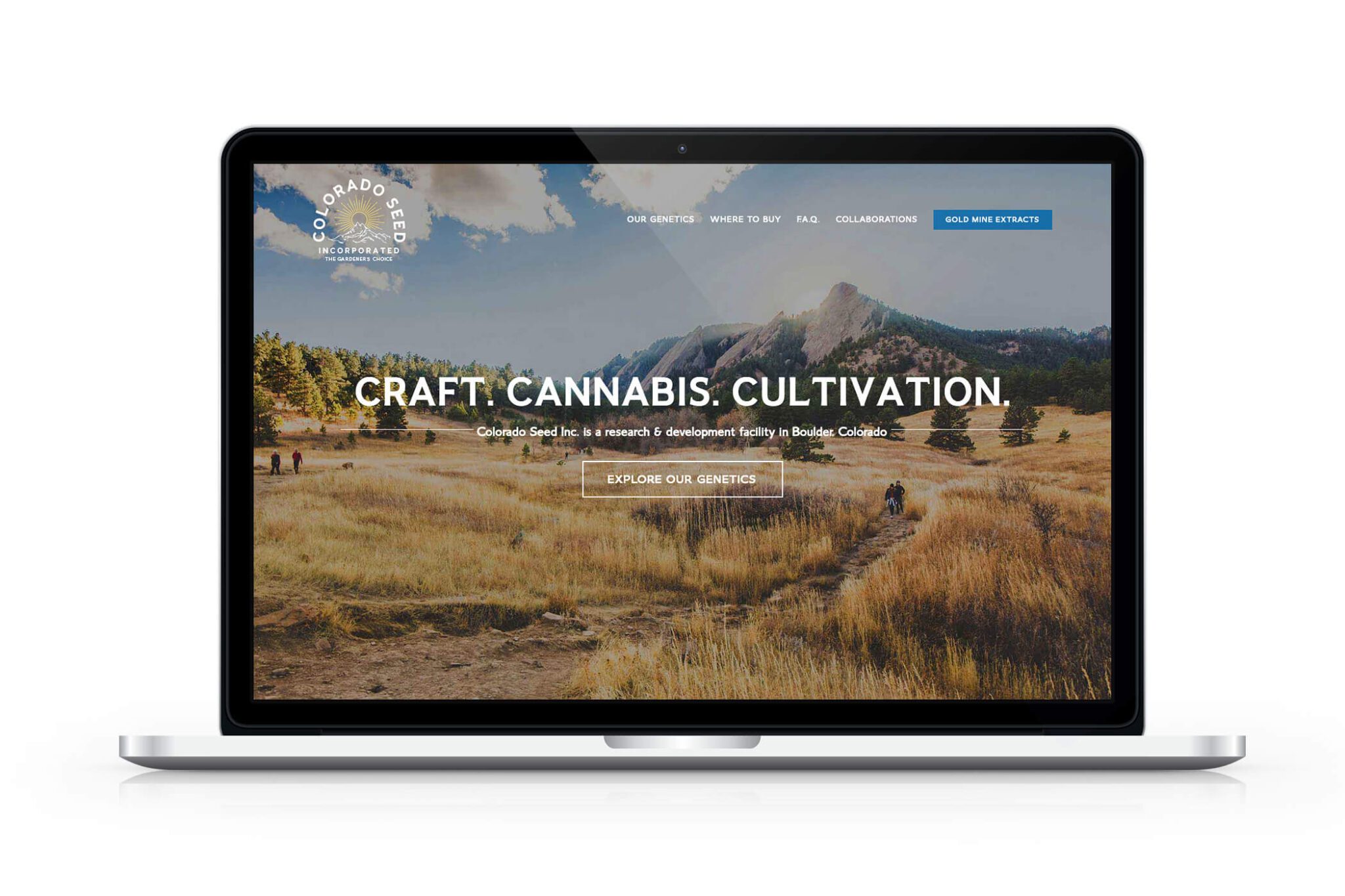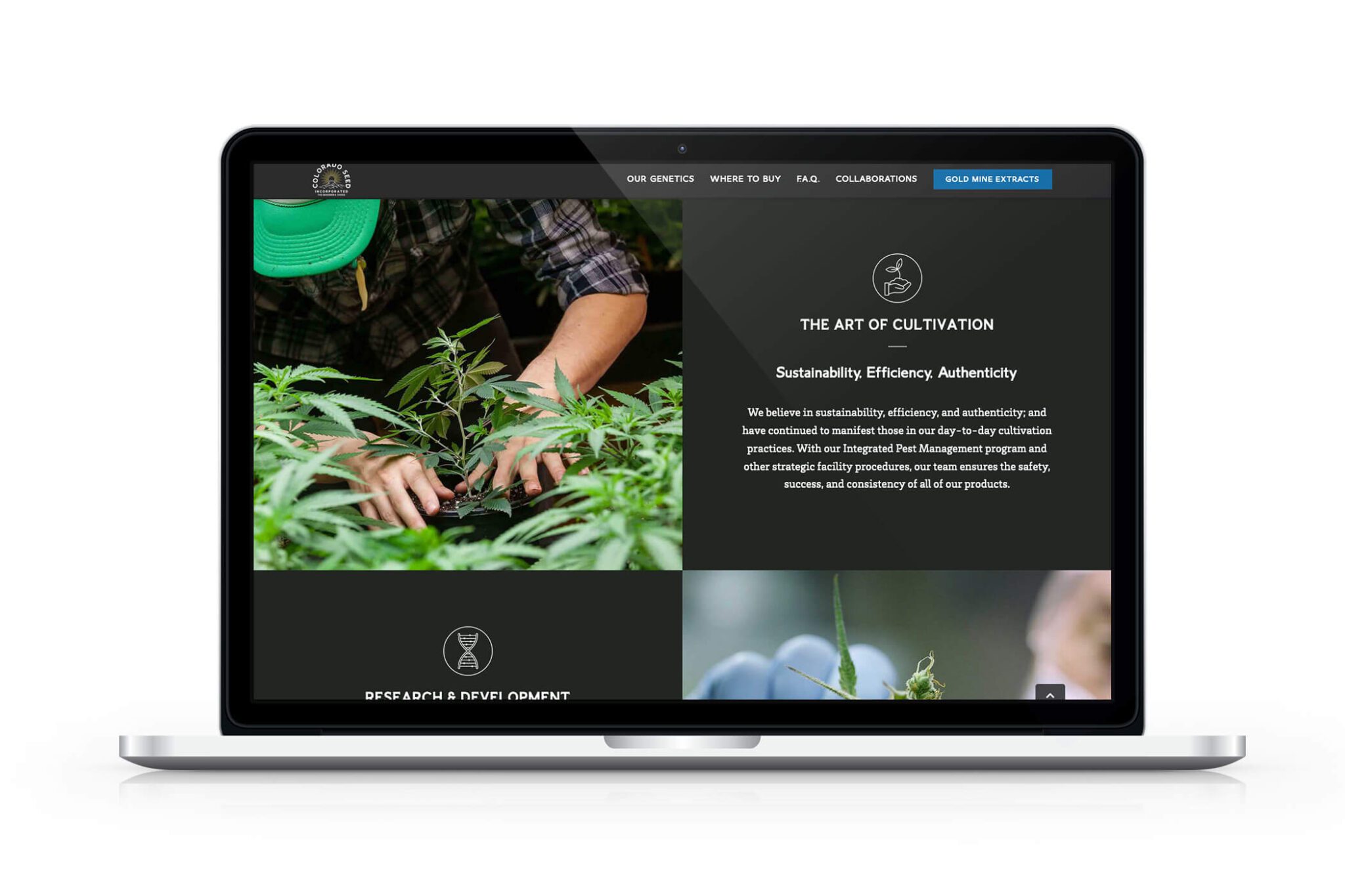 KChill Direct is north America's largest distributor of herbal supplements featuring the herb kratom. This project featured a Shopify-Wordpress migration, detailed database organization for hundreds of different products and SKUs, and integration with multiple social media and marketing tools. Included a wildly successful rewards program and a large B2B wholesale portal.