We Build, Maintain and Operate Online Stores
We work with forward-looking people to help create their online business.

eCommerce for High Risk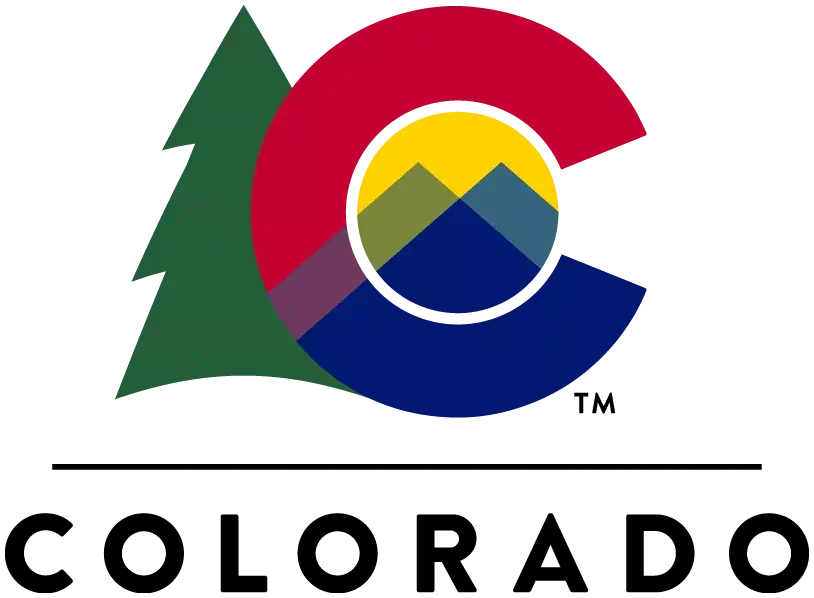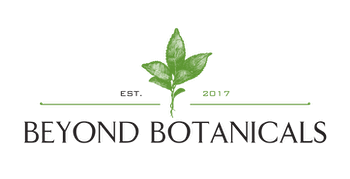 The art of eCommerce
eCommerce Development and Store Management
We specialize in eCommerce websites built on WordPress/Woocommerce, the most popular development platforms in the world. Is the leading choice for professional-grade eCommerce, and a great choice at that. For alternative products, you have no choice but to use Woocommerce – it is the only safe platform for you. Thankfully it's a great option.
From a small startups to established shops, we can build, maintain and even manage your eCommerce operation. That includes inventory management, B2B sales, promotions, coupons, customer service, shipping, tracking and fulfillment.
Hire Developers
WordPress Web Development
We build, modify and maintain WordPress plugins and websites. Our websites are lean and fast and never bogged down with plugins. With more than 15 years experience, we have time-tested methods and structures that we implement on our projects. This keeps custom coding to a minumum and your site nimble and easy to manage. If you move to another developer – no problem. Your site will be built to specs that will be understood and easy to pick up.
For custom development, we build and update CMS, payment processing plugins, themes, API and integrations.
Flatsome and Elementor
We build most sites using these two themes because we find them to be the best in their respective areas: eCommerce, and design. If you have an existing website, we can work with any theme, and we will make sure it's the best theme for your needs. It's easy to go down the wrong path when choosing a theme, especially if you're not a developer.
SEO and Site Performance
We make websites fast and nimble for a great user experience, but also because it's a critical part of SEO. From the first day of development we build the site from the ground up to perform well in SEO. SEO isn't something you do to a site, SEO is the site.
Click here for a free website review. We'll take a look under the hood and tell you how you're doing.
Website Rescue and Repair
Contact us for any of the following:
Slow, sluggish or inconsistent site
eCommerce emails not sending
Broken checkout
Lost your merchant account
404 errors or broken links
Multi-variant products
UX optimization
Hire Developers
Technical Development and Web Project Management
US and EU-based developers and project managers with more than 15 years experience working with WordPress. For enterprise technical projects we have offshore teams and have the cultural and technical insight to help build a smooth and effective bridge from your company to a nearshore or offshore dev team.
Hire web developers
Our technical dev team is nimble, agile, and scalable, from 1-200 developers. But don't worry, you'll have just one point of contact (us) and we're the bridge that enables you to expand your operations. From WordPress to Phython, Java, AI/ML, mobile apps and custom plugins, we facilitate your projects and bring them to life.
Integrations and custom plugins
From CRM, payment gateway plugins, Salesforce, inventory systems – we help you decide which services to use, and ensure your tech stack will play together nicely. We can do off-the-shelf integrations, modify them, or, when you have a unique need, build them from scratch.
Wordpress/Woocomerce Specialists
Beyond basic online stores, we can develop or integrate any number of systems and functions to your site. Multi-currency, complex shipping, custom API, custom payment plugins, plugin modifications, multi-vendor marketplaces and multi-channel stores.
We also do the day to day stuff like site maintenance, speed and optimization and SEO.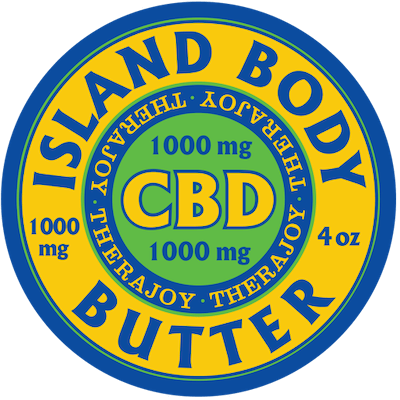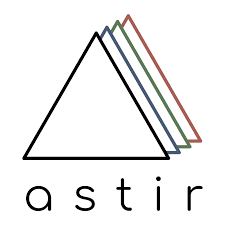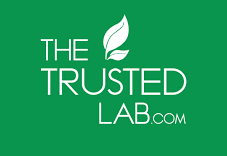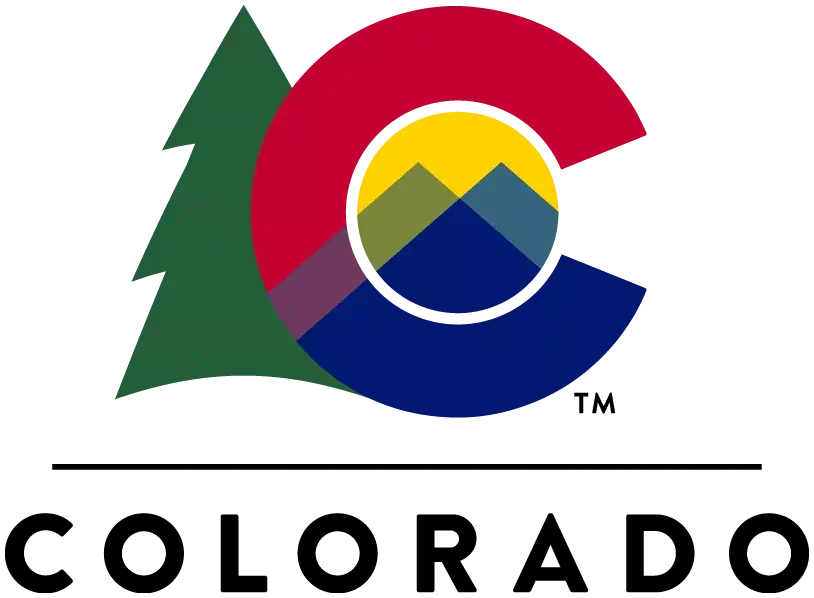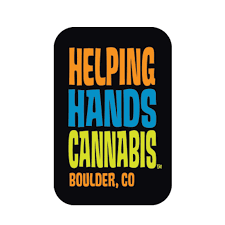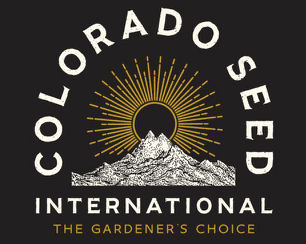 Specialized knowledge and experience
We've been involved in high risk industries such as cannabis, supplements, CBD, ethnobotanicals and smart shops and development long before they became hip, and certainly before they became legal. We know from experience what it means to be part of these newly legal (or not quasi-legal) industries.
That enables us to build websites that speak clearly and intelligently about the products, the processes, the risks, the benefits – and how to buy it, sell it, pay for it, or get paid for it.
It's a unique blend that enables us to build turn-key websites for your "alternative" business  –  sites that are fast, beautiful, informational and get the job of communicating your brand, or simply selling your products online.
Design first
Keep it Simple. Make the Sale!
A clean, lean and organized website has reduced abandonment rates and higher customer engagement and completed checkout. Your site needs to be fast and nuance-free.
Even websites with hundreds of products can have an organized and methodical approach to layout. Your checkout needs to be streamlined and fast. Get the customer over the finish line, quick!
See Our Work
Website Health and Maintenance
Built for SEO and Perfomance
We build sites from the ground up for SEO, which means they're fast and feature the content and structure required for performance in Google search. SEO isn't something you "do" to the site. It is the site.
Contact us for a Free Website Review. We'll go through your existing website and visitor statss and provide an assesment and letter grade about your site health – what a customer would experience and think. For a full and deep analysis of your website, ask us about the 100-Point Website Checkup.
B2B eCommerce
Software Development and Project Management
Our team of developers have the key skills needed for advanced projects beyond WordPress. We develop mobile apps, chat apps, business applications and integrated softwares for CRMs like Salesforce and AI/ML custom code.
On the WordPress side, we specialize in WP customizations and integrations as well as modifying or building WordPress plugins. We build and customize themes, build API and modify CMS to fit your needs.