Mobile Friendly and Responsive
More than 50% of visitors to  our website are made on mobile devices. That's why make sure your website is as user friendly, functional and easy to navigate as on desktop. We also test and make sure Google likes your mobile site and ensure all settings are in alignment with best practices for speed and performance in Google Search. Your site will look great on iPhones, Androids, iPads and any tablet on the market.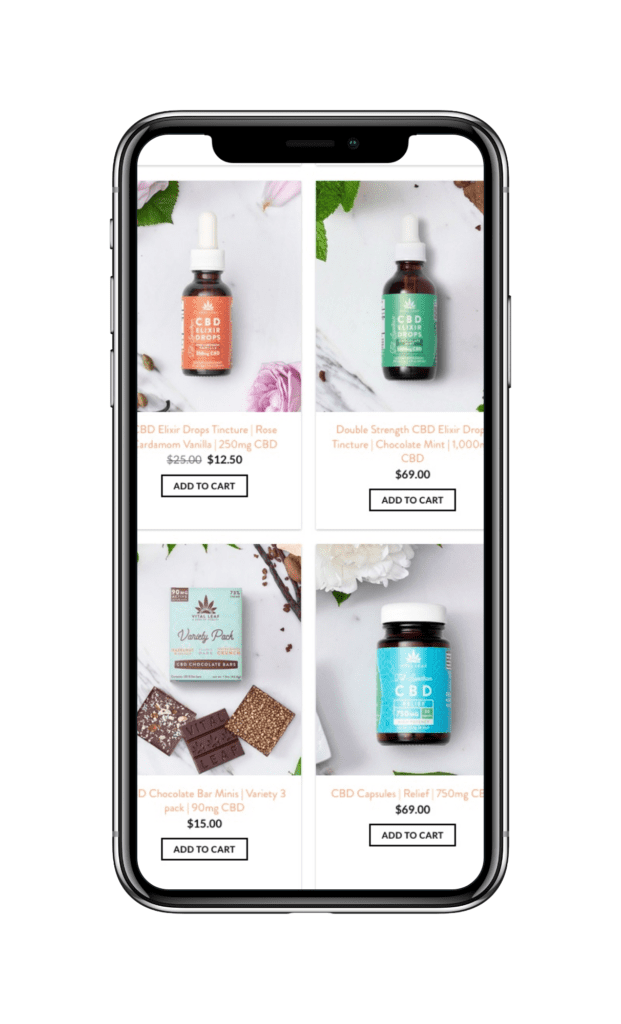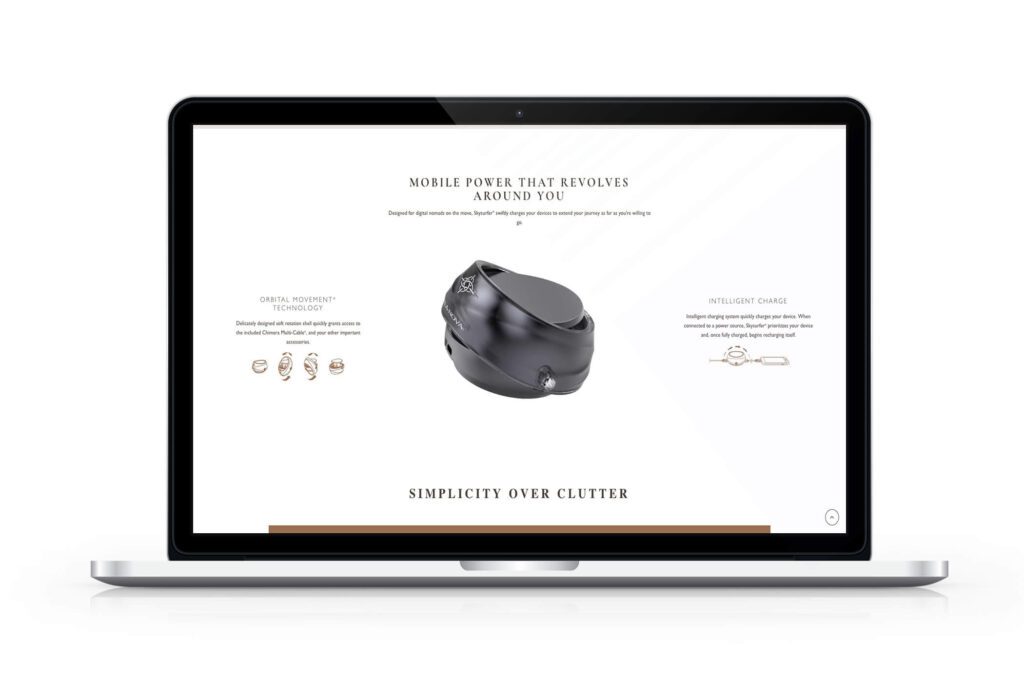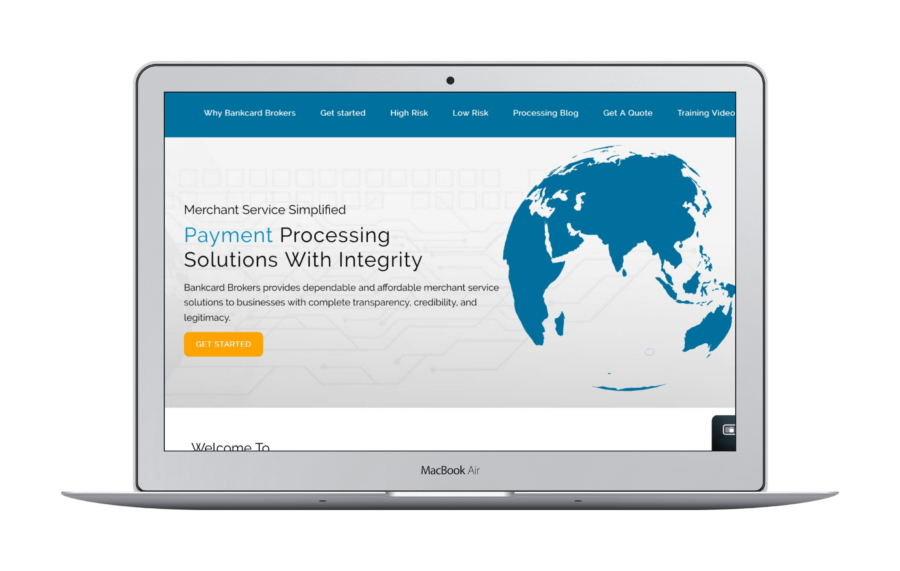 Accept Credit Cards
We have merchant accounts. Domestic, above-board and fully integrated with your eCommerce store. No reserve, no offshore decline rates. We offer ACH for high ticket and B2B CBD and Hemp transactions.
Ecommerce Specialists
We'll take your product to market using Woocommerce, the most powerful, dynamic and full-featured Ecommerce system available for small or enterprise stores alike.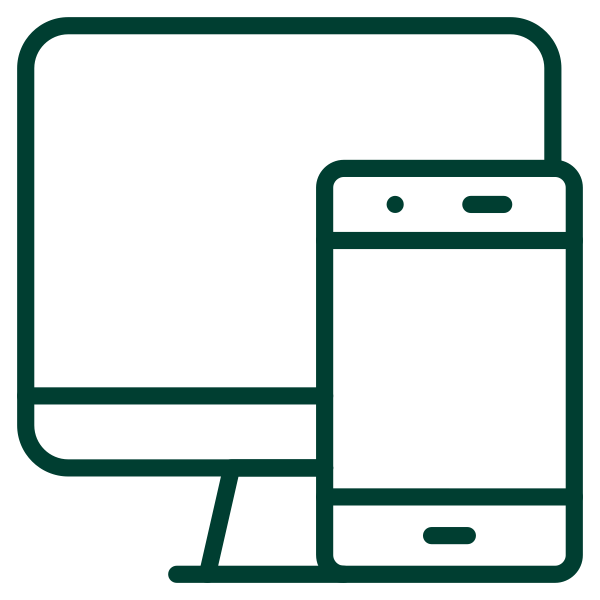 Expert Content
Succinct, professional, readable and simple, we can convey complex concepts in a reader-friendly way. This is a huge benefit for Google search, and helps present your company as a trusted enterprise.
Custom Payment Processing
We help any client, selling nearly any product, an online payment system. This includes getting paid in crypto and integrating digital payments into your business ecosystem.
Software
Integrations
Your website will be just one part of your online enterprise. You'll need shipping, inventory, CRM, email marketing and, depending on your company, more advanced tools like tracking manufacturing costs and detailed sales reporting and accounting. We'll evaluate all of your needs and recommend what systems to implement.
Custom Code
We can create, customize or modify any code to meet your exact needs and specifications. Modify your store or integrations to meet your business model or operational needs.
  Security and Backups
Keeps your site and customer details safe. We start with triple-redundant backups, strong passwords and a host of systems designed to keep your system locked-down and secure.
User Experience

Your website needs to be lean and simple even if it has multiple layers, levels or products. Checkouts will be fast, smooth and transactions will be seamless.