One dev or many
Full suite of WordPress services
Our dedicated WordPress development team provides a host of technical development services for projects of any size. Contact us to discuss your needs.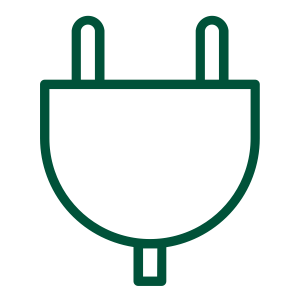 Plugins
We can modify existing plugins or design and build them from scratch. We specialize in payment gateway plugins, especially for high risk merchant accounts.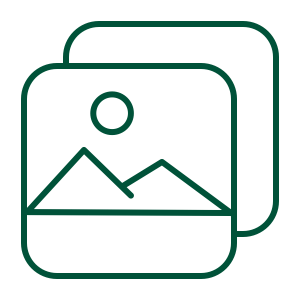 Theme / Appearance
We can customize an existing theme and wrap it around your brand. Design, look, feel, CSS. We can build new functions or integrate new systems to make the theme totally yours.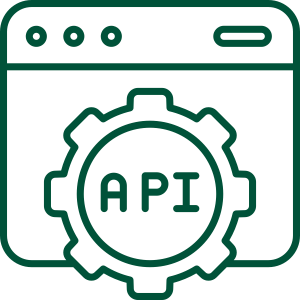 API and Integrations
We can connect external software systems to your site via API. We can also build or customize an API for you to use in your business.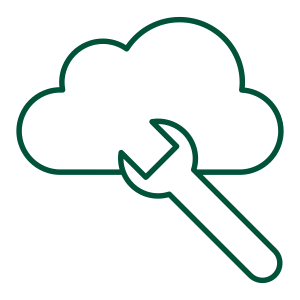 CMS and Theme Dev
We build or customize the nuts and bolts of your WordPress system. Remove unwanted functions or add new modules. Make it for your own use, or for you to resell.
Software Development and Offshore Project Management
Our developers have the key skills needed for advanced projects on multiple platforms incuding React, Laravel, PHP, Java. We develop mobile apps, chat apps, business applications and integrated softwares for CRMs like Salesforce and AI/ML and cloud migrations.