Sell Wholesale Just like Retail

B2B Online Store
Dedicated portal just for your wholesale customers
Retail eComm
Get a Demo
We piggyback an online B2B wholesale eCommerce store onto an existing Woocommerce store – or if you don't yet have an online store. Your entire online enterprise can now be in one place. Move B2B sales from email and phone to online. Let your customers browse products, see their past orders and place an order 24/7.

We can connect the site to your shipping, inventory, accounting and CRM softwares so that you have all data and operations using your website as the hub of your company.
It's awesome.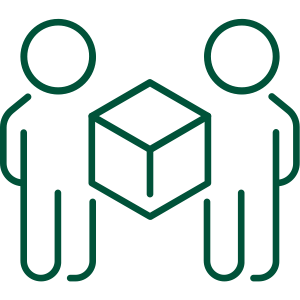 B2B Online Store
Sell B2B wholesale ecommerce on the back-end of your retail website. Hidden portal only for B2B clients. Move B2B ordering totally online. Visible only through login. Customers invited or must apply and be approved.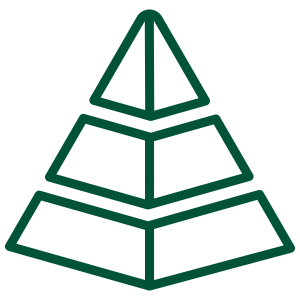 B2B Pricing Tiers
Set wholesale pricing tiers. Assign customers to a specific level. They will only see the prices of their tier. Up/downgrade them anytime. Set discounts based on cart totals.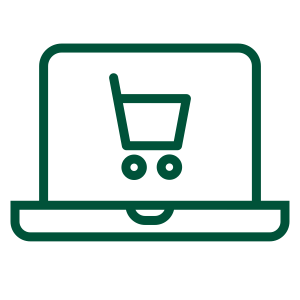 Online Payment
Credit card and ACH payments ensure quick payment at the time of purchase. Or assign terms. High risk products welcome. Crypto payment options available. Inquire within.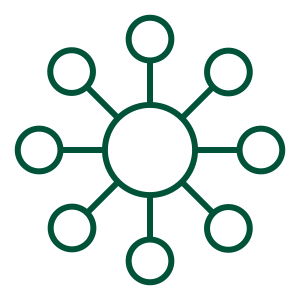 Online Business Hub
Your retail and wholesale websites run separately but in parallel. One is for retail. The other is B2B. Single point for tracking sales, inventory, shipping, analytics. All your goods in one place.
B2B Wholesale Key Features
B2B wholesale eCommerce orders can come through the same flow as retail orders, and be connected to the same systems like shipping and inventory. If there are specific needs for the B2B store, such as sending B2B orders to a separate address than retail orders, they can usually be accommodated.
Sell singles at B2B prices, or sell boxes, cases or bundles.
This system provides your B2B/wholesale clients with a dedicated login area of your retail website where they can view wholesale products and pricing and place wholesale orders. This store can be "hidden," private and can only be accessed by approved visitors.
You can add clients manually, and assign them to pricing tiers based on their purchase history of volume. The client will have a full account login panel where they can see past orders and order statuses, browse products, and place orders 24/7 without having to call or email.
Get a Demo