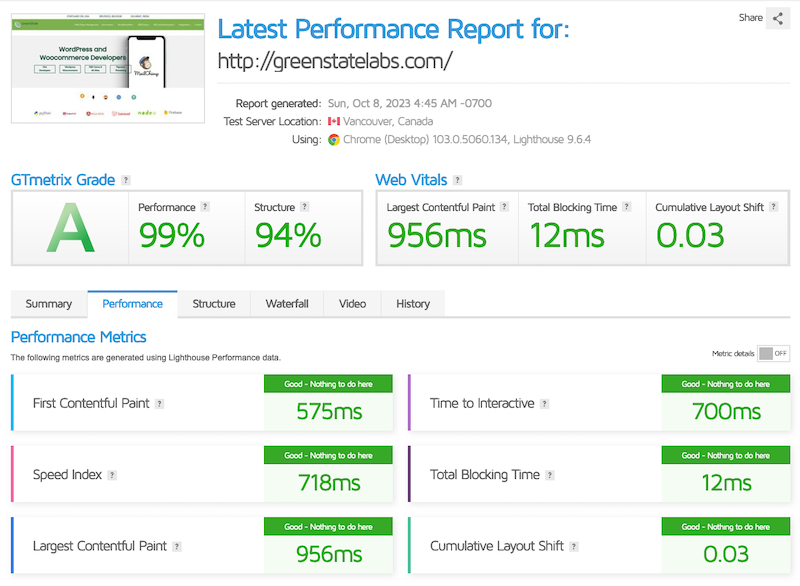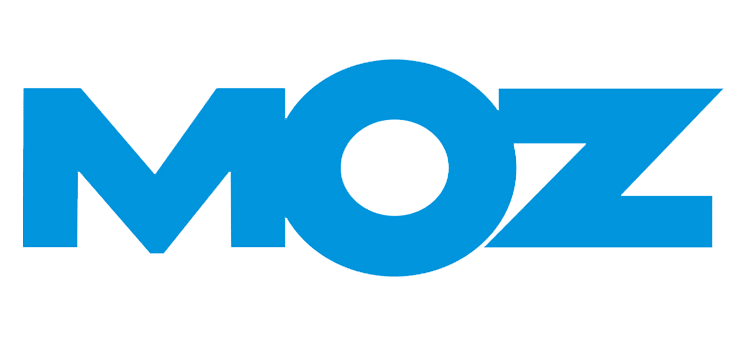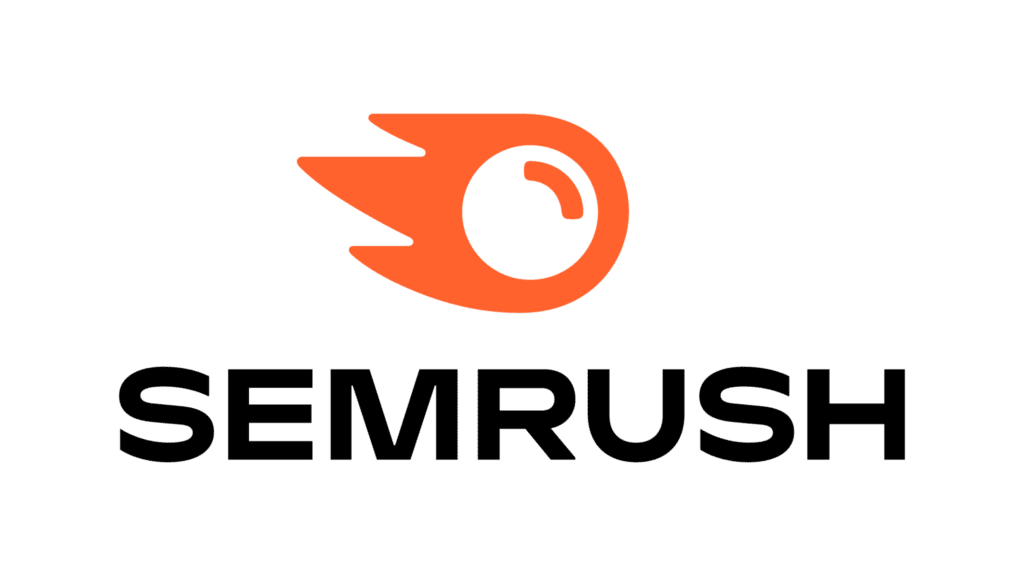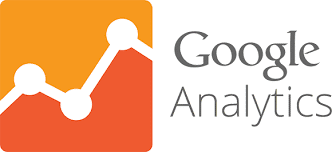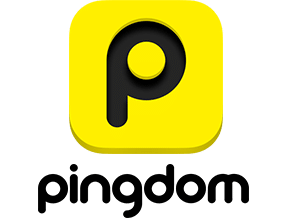 Great SEO is not something you "do" to a website after it is launched. It is the holistic process of building a website from the ground up with SEO not only in mind but at the top of the development food chain. That means that SEO is a part of every step in the website development, and is the approach we take with our SEO for CBD and Cannabis websites – not to mention SEO for delta-8, THCa, kratom, ethnobotanicals and smart shops

Poorly constructed, slow, or improperly tagged websites, no matter how good they look, will suffer in search results, while well-planned and SEO-focused websites will not only please your visitors but at the same time satisfy and exceed the requirements of all major search engines.
Green State Labs will review your current site (if you have one) then fine tune it for SEO, or we even may recommend a fresh new site built from the ground up to the highest level of performance specs and SEO-friendliness.
We also specialize in migrating clients away from systems like Shopify, which you will never own, to a WordPress-based website which will be far more customizable, perform better across the board, and when it's all said and done can be considered a business asset.
Here's just a quick list of the suite of tools and services which optimize your website to satisfy a number of the most critical SEO-supporting requirements, with a key focus on site speed and an error-free indexing website and back-end environment as judged by Google.
Some initial technical steps
Server Side
htaccess implementations

Provisioning to insure ample resources for speed and traffic spikes
Site Side
SEO for CBD and Cannabis websites is a specialized field, including the following steps:

Keyword analysis, competitor analysis, client-guided goal setting, followed by:

Dynamic, SEO-focused page titles and URL

All pages thorough H1, 2, 3 tagging

Dynamic meta descriptions for each page and product

Dynamic page titles for each page and product

Dynamic sitemap creation and submission to Google Webmaster Tools

Alt-tagging of all images

Image compression, optimization and seo-focused titles

File compression plugin installation
Google
Setup/verify Google My Business

Create basic Google Plus page

Submit sitemap to Google Tools

Review for recommendations

Monitor for errors or ongoing recommendations
Speed and Performance
  Full site compression

  Server and site-side optimizations and modifications based on review of analysis of Webmaster Tools and GTMetrx etc.

 

Find and remove/replace slow WordPress plugins

 

Removing unnecessary scripts/Javascript

 

Remove render-blocking scripts

 

Implementation and setup/optimization of Cache and performance plugins

 

Setting cache expiration

 

Minifying HTML

 

Minifying CSS

 

Minify Javascript

 

Test and modify desktop and mobile sites to meet all Google usability recommendations including font size, borders and mobile speed.