WordPress and Woocommerce specialists
We Make Shipping Easy

eCommerce shipping is complex. Save money. Do it right.
Hire Us
Fix My Website!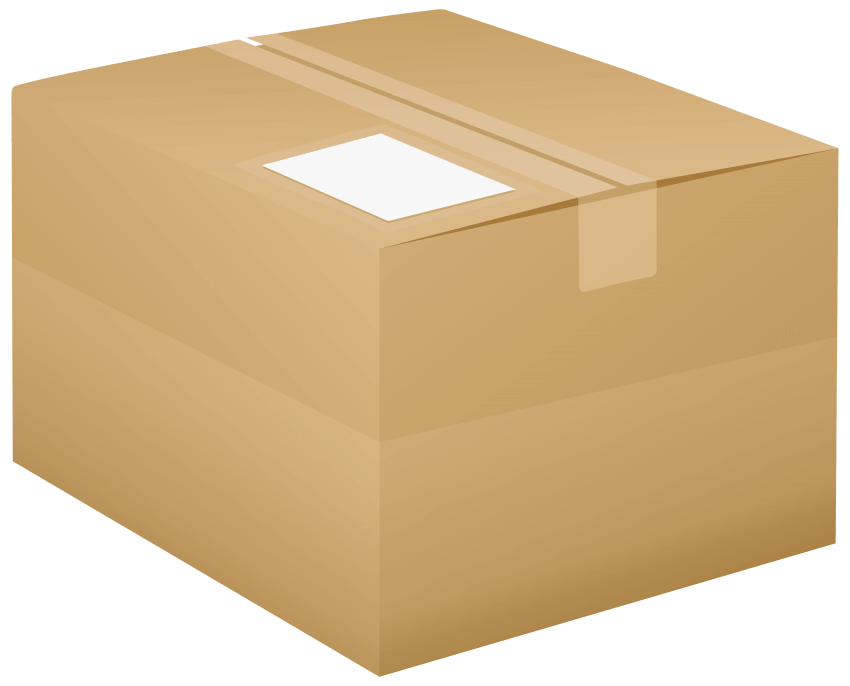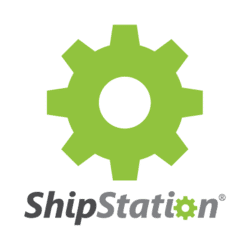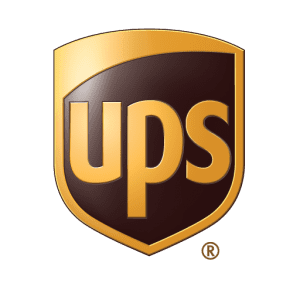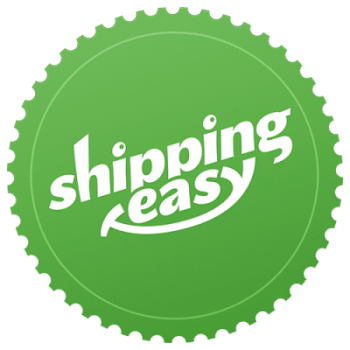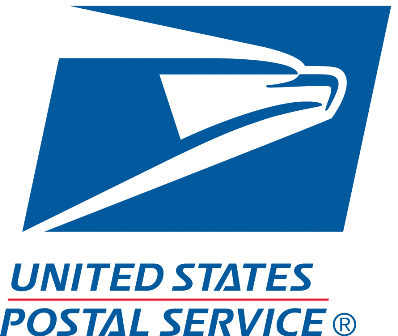 For US clients, we round out your online store by typically integrating it with eCommerce shipping modules like ShippingEasy or ShipStation, the two leading shipping software systems.
For EU projects, we work with the international or domestic shipper from your base country (ie PostNL). We can help you configure shipping rates and times as well as whether your product can ship to certain countries.
We link for seamless printing of pick lists and orders, postage, shipping rates and methods, shipment tracking and customer notification of shipment and tracking ID via email.
Restricted Country, State and Products Blocking
Within the EU, each country may have it's own restrictions on what products may be shipped to their residents. That means that as a seller, you need to be sure your package does not contain restricted products.

On a product-by-product (or product category) basis, our system can prohibit checkout to a certain country based on the products in the cart. Can't ship kratom to France? Then a shopping cart with kratom products will be blocked from checkout until the product is removed from the order.

US shippers will need to be aware of the latest legistation to stay on top of the status of restricted products in each state. We can integrate a "no ship" on any product in your store, for any location you choose. We can do it based on the recipients address, and even prevent their credit card address from being located in a prohibited location.
Shipping Integration Steps

Evaluate your eCommerce shipping needs and setup or integrate the best Ecommerce shipping software for your site. Usually that'll be ShippingEasy or ShipStation but we can work with whatever Woocommerce-compatible system there is.

Customize and set up company account and store details

Link to Woocommerce – generate and activate API

Setup Endicia (USPS postage, if a US store) account. Fund postage.

Setup and integrate UPS or FedEx accounts if required. Or evaluate and setup the correct shipping method for your EU stores.


Implement client box sizes, weights and custom rates as required

Setup QuickShip templates so size/rates are preordained

Setup and installation of thermal postage printer (may need remote access)

Test transactions and modifications to settings
Required from client:
eCommerce Shipping methods (ground, air, etc).


Shipping box dimensions

Approval to set up online accounts

Shipping rates and tiers if using other than USPS/UPS standard computed rates

Wherever possible, for the most cost effective and easy implementation and ongoing operation, we often recommend flat rate shipping using USPS which can be set at number of items in order, order total and other variables. Free shipping too.

Setting up shipping rates/weights/sizes based on each individual product's weight or dimension has the potential to be complex and time consuming, especially if you have a large or constantly evolving inventory. But don't worry, there's software to manage that – but if you're looking for most lean and affordable start-up, keep your products to a similar weight and size for quick and easy shipping calculations – and predictable and consistent Ecommerce shipments for you.
For US stores, you'll need what's called an Endicia account for your online USPS shipping. It's the #1 postage payment system available for Ecommerce and enables your postage purchasing and payments to be automated. Most importantly you'll often get much better shipping rates than with off-the-shelf postage rates or if you go to the post office. It enables auto-refill if your balance reaches a certain amount and can manage both domestic and international postage, although you'll need unique accounts for each.

If you've got a high-risk eCommerce site in the US such as CBDs, you're able to ship them by whatever method you wish – as long as the product is not federally illegal, and is legal in the state of the recipient.
For ease, many choose USPS priority mail which is flat-rate and has tiers based on the size of the box you need. The flat-rate can be very effective if you properly configure your product dimensions and fit as many products as possible into one box.
You'll also be able to configure free shipping, or to mark the shipping up. Considering that when you use Endicia you get a lower postage rate than you may expect, you can think about adding a little to the postage for a boost in ROI. That being said, free shipping, or free shipping over a certain purchase point, is one of the strongest Ecommerce promotions you can run, especially in the age of Amazon Prime.   
Multi-Channel Fulfillment and Shipping?
Yes your Woocommerce store can be a part of your full online Ecommerce ecosystem, including if you also sell on Amazon, Ebay, have multiple warehouses and more complex logistics.
There's few limitations on what you can do, but if you're just getting started you'll need a thorough and well-though-out plan to ensure your entire system is cohesive, seamless and cost-effective (and fully possible). 
We can help you choose the right systems, including eCommerce shipping and fulfillment, get them implemented and provide ongoing support or management as you need.