Website broken? We can fix it.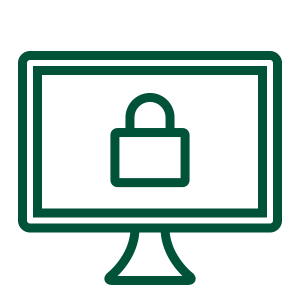 LOCKED OUT
Angry web developer?
Rogue staff?
Stolen domain?
Lost passwords?
We'll ID the issues and and create a long term fix so it's the last time.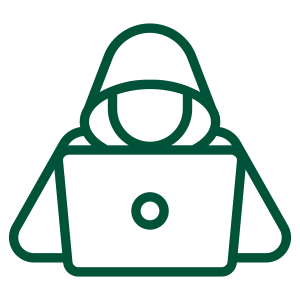 MALWARE OR HACK
Mystery problems w site
DDOS attacks
Malicious code
Spam emails from your site
We'll search server and site for malware, clean it up and make your site watertight.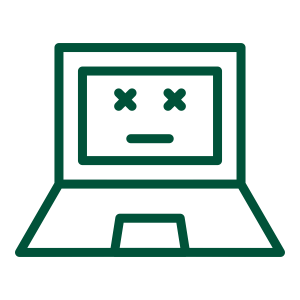 SITE DOWN
Totally panic inducing
Unknown issues
Server/Hosting Problems
Malware or rogue employee
Lots of possible causes, but we'll find it fast and get you back to live asap.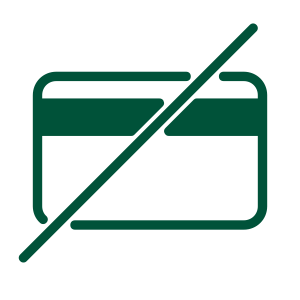 BROKEN CHECKOUT
Can't check out?
Payments failing?
Fraud and stolen cards?
Lost your merchant account?
We'll ID the situation and get your customers checking out again.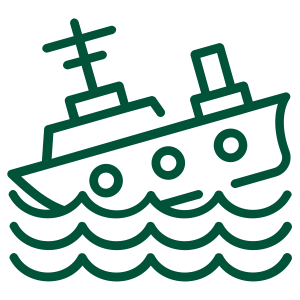 BROKEN SHIPPNG
Connection issues between your site and shipping software.
Delivery notification problems
Packages not sending
We'll check your website and your shipping software and make it all better.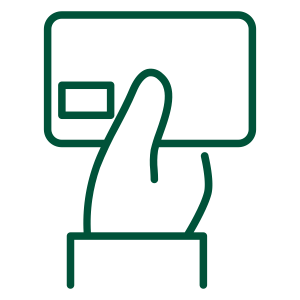 MERCHANT ACCOUNT
Lost your merchant account
Urgent need to switch processors 
Broken plugin or gateway
We offer High Risk merchant accounts
We'll sleuth till we find the problem and help you get back to getting paid.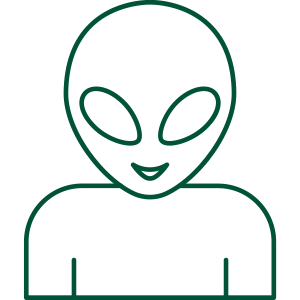 MYSTERY PROBLEMS
Site is super slow, buggy
Pages not loading, links broken
404 errors
Layout errors
Site is down. Then up. It's just not right.  We'll see what's what and fix it up.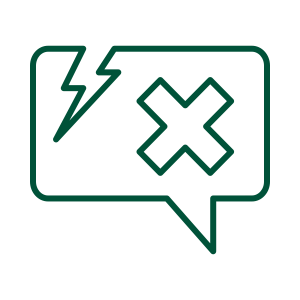 WORDPRESS ERRORS
Totally panic inducing
Scary error messages
Software and theme conflicts
Critical errors
Software updates broke your site.
Plugins breaking things