Cannabis web developers – the tech behind the green space

As cannabis web developers, we know dispensaries. Complaince. Delivery apps. Digital menus. Grow software. Payment processing for cannabis companies. And we know how to build the software behind them. Team up with a technical web development team that's experienced the industry from the inside out.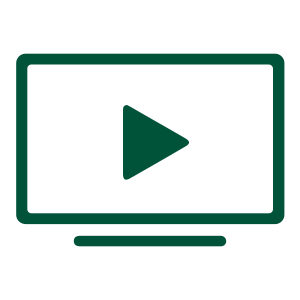 Digital Menu Development
From a simple stand-alone digital menu for a dispensary to the programming behind enterprise-level digital menu brands. We provide the team to build, improve, maintan and expand your digital menu ecosystem.
This includes multi-store menus, mobile menu apps and API and integrations to connect your digital menu to dispensary websites and their in-store displays.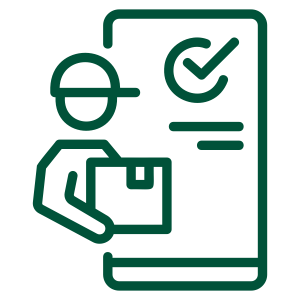 Delivery App Build and Update
Cannabis delivery apps are a huge business. Whether you already have an app and need new developers, or want to build a delivery app from scratch, our technical teams have experience in bringing the apps to life.
Not only do you have to build an app, but you've got to update and maintain it religiously. Delivery apps are a big committment, but have even bigger rewards.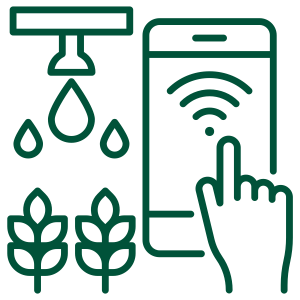 Cannabis Grow Software
Between our developers and our partners in the IOT and cannabis cultivation space, we can build, repair, improve and customize existing cannabis grow software, or do a custom fresh build for a new system.
We love automated grow setups, which allow you to monitor and manage your grow from anywhere. We know the setup – the LED, the tables, grow equipment – plus all the IOT sensors, oxygen and humidity sensors, CO2 regulators.
We know the industry, the technology, and how to build cannabis grow software. When your web developer knows first hand how to create a "sea of green," and has named famous strains of Cannabis, you know you're in good hands.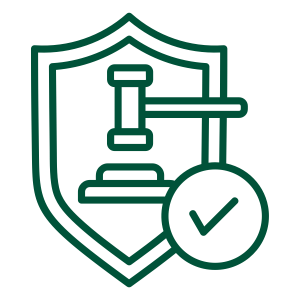 Sell Cannabis Online
Times have changed. With new extraction technologies and sophisticated genetic modification of cannabis genetics, you're now able to sell cannabis products online.
This includes CBD, Delta 8, THCa, and the hundreds of ways those key ingredients are blended and packaged into cannabis gummies, CBD vape, pain relief topicals, cosmetics, supplements, tinctures – pretty much anything.
And thanks to cannabis merchant accounts, you can sell marijuana derivatives online.
We're eCommerce experts and build online stores for all the fun and healing products. Kratom, spores, ethnobotanicals – we can  build and even manage your online buisness.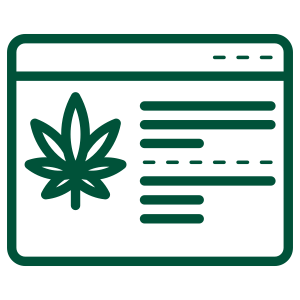 Dispensary Websites
Marijuana dispensary website developers are a dime a dozen. That's because thousands of developers jumped on the cannabis bandwagon – whether they know or care about the industry or not.
But not us. We have more than 15 years experience in the emerging cannabis space and not only build excellent websites, but we write clear, knowledgeable and scientific content. We describe strains and help devise strain categories that can be custom to your brand.
We also know the industry from most angles: growing, dispensaries, marketing, complaince, digital menus and even helping create some of the foremost brands of cannabis edibles in Colorado.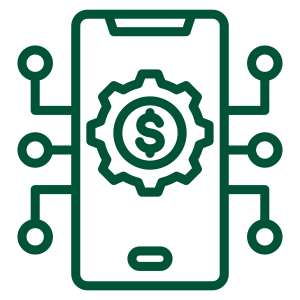 Custom API and Payment Plugins
We build, modify and customize existing or new API so you can integrate your software – and especially your payment processing – into your Woocommerce eCommerce store.
We also build and modify WordPress plugins that integrate with your high risk payment gateway and bank. We can add and delete required fields, put or remove restrictions and basically do what's necessary to get your merchant account connected to your site and functioning the way you need.
We're also available if you lose your merchant account and need someone to help you get setup.
Cannabis Web Development for Software and Marijuana Technology Projects
Our cannabis web developers have the key skills needed for advanced projects on multiple platforms incuding React, Laravel, PHP, Java. We develop mobile apps, chat apps, business applications and integrated softwares for CRMs like Salesforce and AI/ML and cloud migrations.