Future-Proof your project

Careful planning, clear execution

WordPress and Woocommerce project planning
Be My Web Guy
Sell Online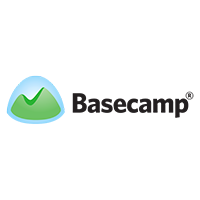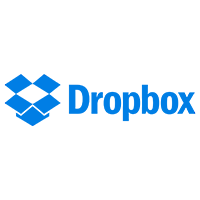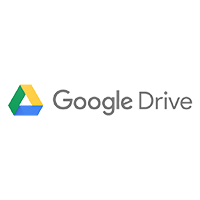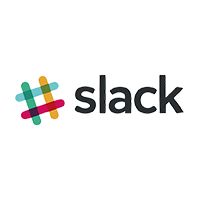 Our WordPress and Woocommerce development system and philolophy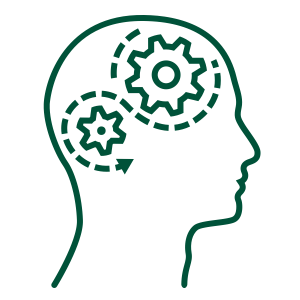 Planning Ahead
Starts with a full assessment of your needs and future plans so we can wisely select 3rd party softwares and integrations, platforms and extensions, hosting and your dev team. We build things to be modular so that on-the-fly changes, when required, can be implemented without undoing your previous work.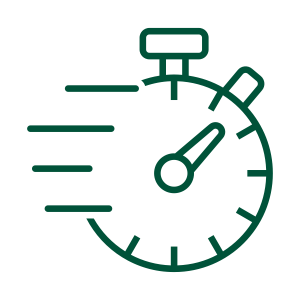 Keep it Lean
WordPress sites get slowed down by plugins. We assess your needs and select the correct plugins and ensure they do not cause conflicts. If we can accomplish the same function of a plugin with a few lines of code, it keeps the site lightweight and with less exposure to malware. Choose and implement your site add-ons wisely.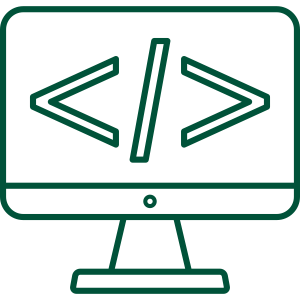 Common Standards
We build your site using universal methods. When custom code is needed, we ensure that any work we do would be something a future developer could pick up. The goal is to enable you, if you choose, to move to a different developer without tearing the whole house down or spending hours trying to figure out messy and complex code.
Our development methods
WordPress and Woocommerce project planning involves our detailed, time-tested methods we use for all our websites, be they CBD eCommerce, brand/informational or traditional online stores, in "Bundles" – phases of a project that provide only the services that you need, performed in bite-size chunks.
In tech parlance, the method we follow is called "Agile" – and it's a customer-focused way to provide fast and transparent development on your website in easy-to-manage phases.
This step-by-step approach gets your site live fast, but also allows you to make changes along the way while limiting the amount of significant overhauls. Frequent "check-ins" and site reviews ensure that your site remains open to the flexible needs of high-risk environments – especially with regards to high risk eCommerce websites which may, for example, need changes in payment processing systems in a moments notice.
Depending on your website, there's mutually supportive Bundles that are typically done together. For example if you want eCommerce, you probably want shipping too. If you want shipping you probably want to integrate coupons and client retention modules.
There's a lot of ways to expand the profitability and ROI on your website and you can do them all with our Bundles.
They're also a nice way to start with a more basic website first then knowing what the estimated time and cost requirements will be for extensions and add-ons. This helps you pace your budget and add to the website incrementally.
We'll recommend which Bundles you need based our project review and scope discussion and you can decide which ones meet your needs and budget.
It's critical that all communications between client and developer are organized, traceable and easy to follow. 
It's also key that all questions, requests for information or content, files and images are dropped into the correct places in easy-to-manage methods.
Providing your content and images in an organized method will be a key to a quick turnaround for your website and prevent additional billing time spent organizing and cleaning up your files. 
We will use any/all of the most common programs for project management and content sharing like Basecamp, Google Drive and Dropbox. 
By preventing the use of long and complicated email-chains, we like to have 100% of client communications in just one place, such as Basecamp. 
We'll help you get set up – it's all super easy and will make the project faster, more efficient and even more enjoyable for developer and client.