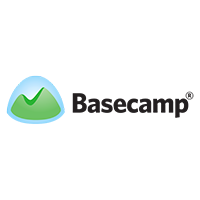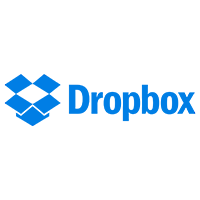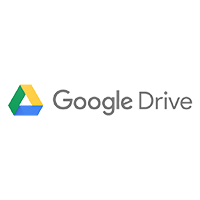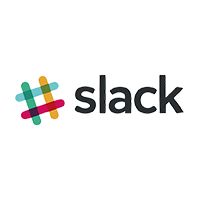 What we do
We manage, build or coordinate web development teams and specialize in bridging the gap between US and EU clients and offshore development teams.

We work with your team, or we bring our development team to your project. We'll build a team to perfectly meet your specs, at a fraction of the cost.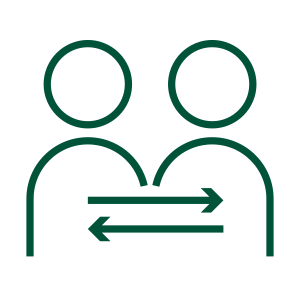 Project Liaison
We are the bridge between the development team and clients to ensure smooth, clear communication and met expectations.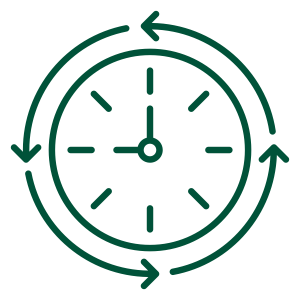 24/7 Development
In a hurry? Run your project with US, EU and offshore developers. It's pricey, but the timeline is greatly accelerated.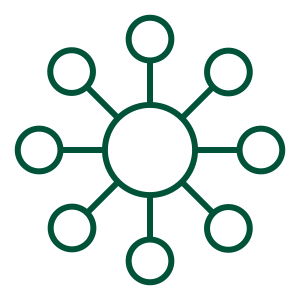 Technical Projects
Python, JS, Laravel, Codeigniter, React, Angular. Mobile apps, Web apps, software integrations, digital menu systems etc.  . .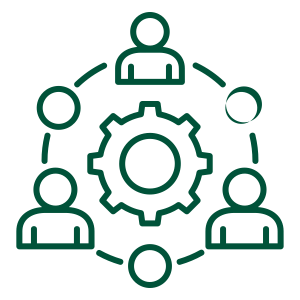 Closing the Gap
We facilitate communication to ease cultural and linguistic differences between US/EU clients and foreign/domestic teams.
If you're a US or EU-based web development agency with multiple projects – say, 10 WordPress sites you need built or managed, we welcome your docket.
We develop and manage sites ourselves, and turn to external partners when needed to keep the project running quickly and without roadblocks. Those partners can manage more technical aspects such as complex and custom code, server migrations and, now, migrations to the cloud. This allows us to keep the front of the house running while the back of the house is getting itself in order.

We also develop custom modules for Salesforce. While a US-based developer works with you – or your clients directly – to bring the project to life. And with teams in the US and in Asia, we work around the clock for fast turnaround. The task you assigned this afternoon will be ready by the time you wake up.

If you're an enterprise-level company, you can often have a major, multi-year project or key deliverable –  and you need offshore development. Sourcing the right developers is challenging, and so is managing the project from your local office.

Our US and EU-based points of contact have worked with been web project managers for teams in India for 15 years and have established relationships with trusted partners. We also know how to navigate cultural, linguistic, creative challenges and how to communicate effectively with the developers to ensure the tasks and goals are clear and the steps to fulfillment are methodical and agile.

On the client side, we are from the United States and Europe and so share perhaps similar expectations, concerns and client demands. We're available to work side-by-side in your office for critical periods while managing the dev team while you're sleeping.
If all you need is a point in the right direction to find the right developers for your project, we are happy to assist with that too.