Sell legal cannabis online - THCa, Delta-8, CBD, Oils, Vape, plus Kratom, Spores and Seeds
If you want to sell legal cannabis online or other products like kratom, spores, oils and seeds, you should work with an eCommerce specialist like Green State Labs.
Selling progressive products online has nuances and technical requirements most developers don't know or understand. Not only for technical reasons such as restricting products to specific zipcodes, but because we have an encyclopedic knowledge of the products, the plants, the science, the legal structure, and how to blend that all into an informed, effective eCommerce websites.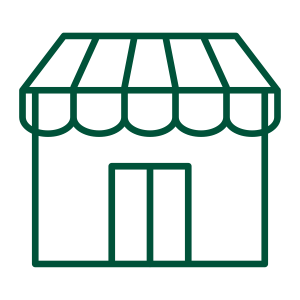 It's safe
Woocommerce is open source, which means there's no corporate board deciding what products you can and can't sell. With Shopify, they'll shut you down – without notice – and you'll ultimately need to migrate to Woo anyway – a huge and costly undertaking.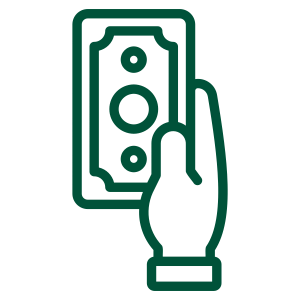 You'll get paid
Most of the merchant account providers that work with high risk products only have integrations with Woocommerce. When it comes to having a checkout and getting paid – you have to use Woo. It's a great option anyway.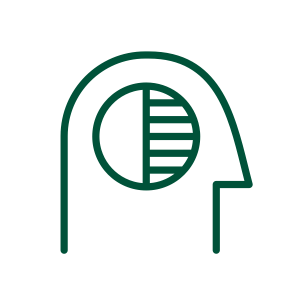 No moral judgements
As an open source platform, Woocommerce has few guardrails on what products you can sell. Offer products like supplements, vape, seeds, ethnobotanics, delta-8, psilocybin. Your site will be safe from moral judgements.
It's a great system
Woocomerce is the most popular development system in the world, and its ideal if you want to sell legal cannabis online for good reason. It's universal, widely supported and it's open source system has a vast array of functions, modules and add-ons that create benefits for your customers and for site owners too. Open source platforms also don't restrict what you sell, and can't shut your website down, which is a common occurence with Shopify.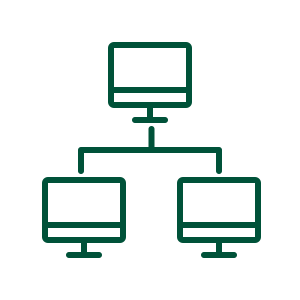 Integrations
Most of the software you use to run your business can be plugged in to your website. This includes CRM, accounting, shipping, inventory, marketing and even multi-store accounts. Your store will not be an island. It'll be a self-supporting eCommerce business.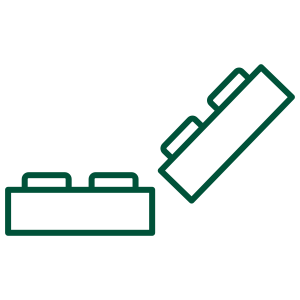 Modular, like IKEA
Or Lego. Woo sites are super-modular meaning you can add most functions easily. Don't like it? Pull it back without tearing the site apart. You can add, subtract and modify new functions with ease. And there's hundreds of functions available.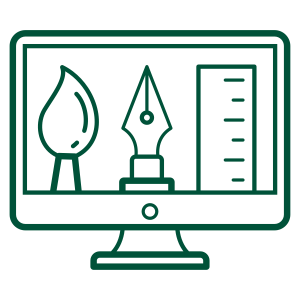 Customizable
Look, feel, font, design. Color, space, function, form. Images, borders, layout, navigation. Systems and flow, customer experience and product layout. Checkout and emails. We can make almost any element of the site to fix your exact specs.
It's a business asset
Every dollar you put into your website helps build the valuation of your company. As you build it, your SEO performance increases organically, which means investments in the site accumulate over time. Rent-a-website options really are money down the drain.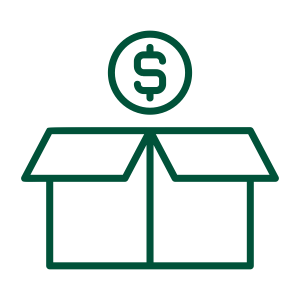 You own it
When you use a rent-a-website, you're playing in their sandbox. They can change the rules and shut you down. And if/when you leave their platform, all your investment stays behind. You can't take it with you. When you build your site with us, it's a business asset. Accountants also like it when you put the money into your own site rather than renting it.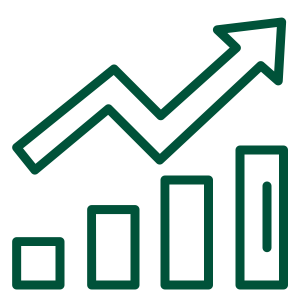 Grows with you
It would be really hard to outgrow the functions and capacity of the Woocommerce ecosystem. You can add bandwidth and customizations as you grow. You can link your inventory, fulfillment, accounting, CRM and almost any system you'll need as you grow.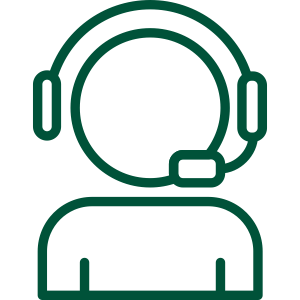 You can run it
It takes a little training, and some tech savviness, but you can learn to run the daily tasks of website yourself, and turn to a developer only when you break something. This cuts costs, increases control and visibility and allows you to limit external, eternal vendors. Plus, it feels good to be able to run your own website.
Oops I used Shopify. Now what?
If you chose Shopify and you sell high risk, there's a chance you'll need to migrate your site – or rebuild your site entirely – on Woocommerce. These migrations are complicated, time consuming and expensive, especially if you have a large store. And if you need to do an urgent migration – well, let's just say we never did a migration that wasn't an emergency.
Sometimes your site can be shut down without prior notice. It happens. You'll have to rebuild it from scratch on Woocommerce, and be out of business in the meantime.
Contact us to learn about migrating your site before the flood. Or for an emergency migration.
.