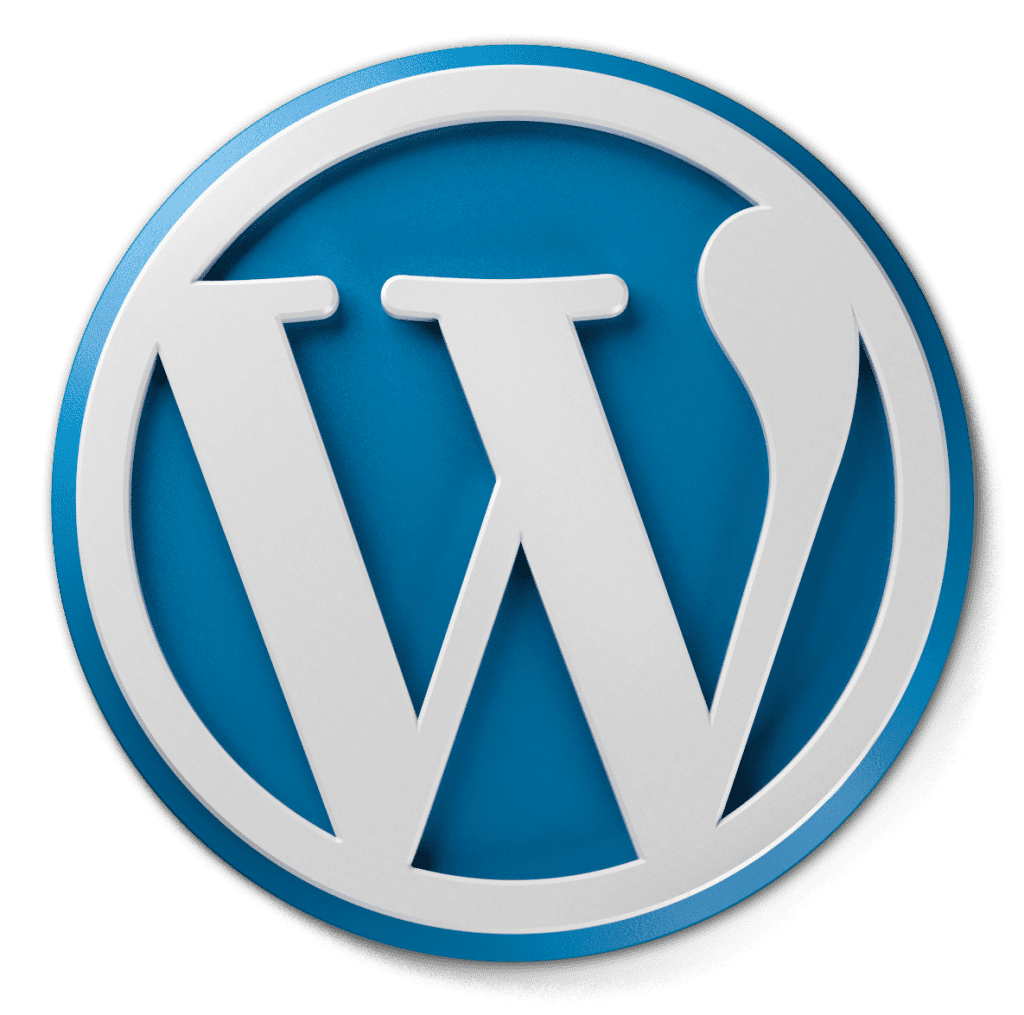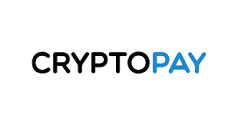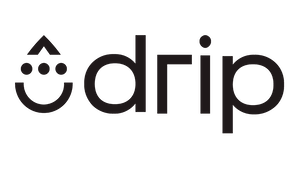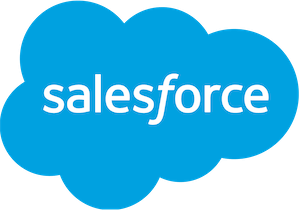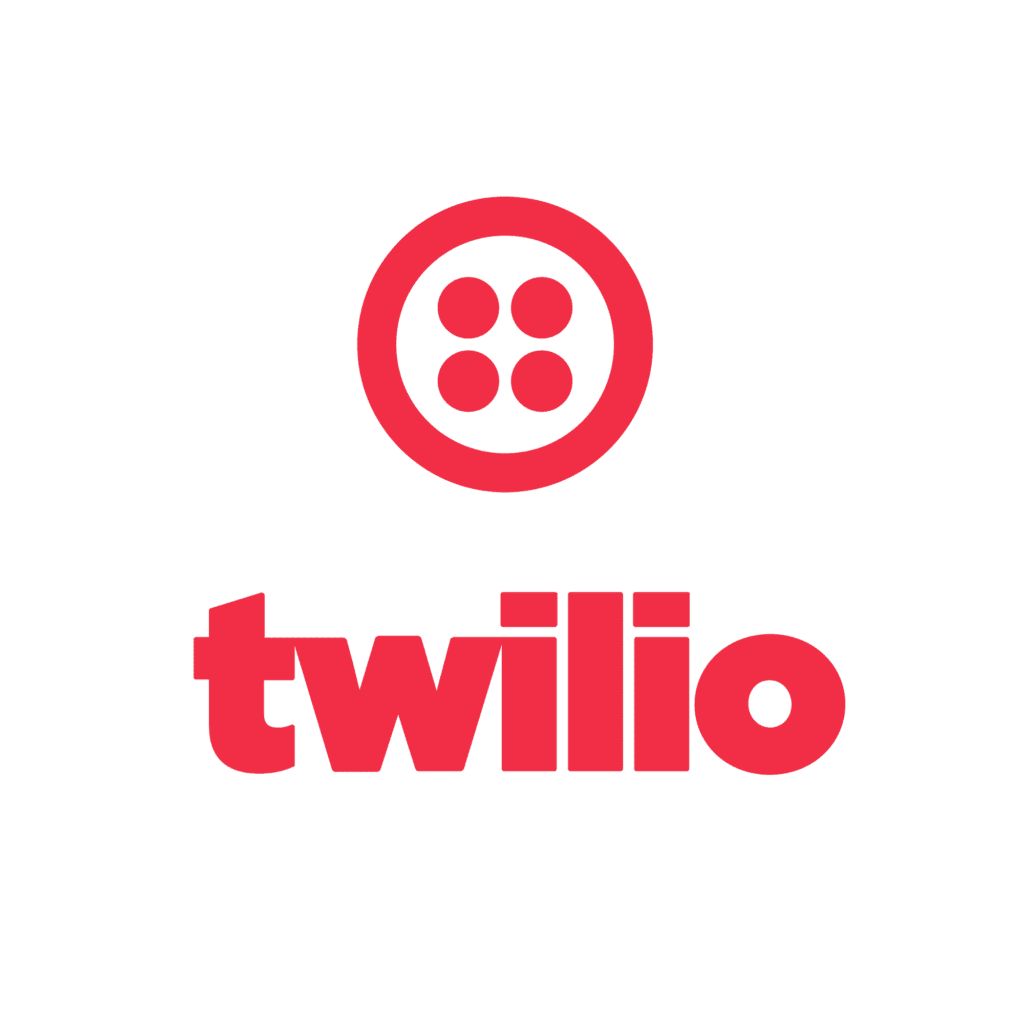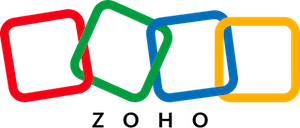 Woocommerce Plugin and Software Integrations
Your Woocomerce store can simply be the client-facing part of your business, while a significant amount of tools can operate a very complex enterprise behind the scenes. Woocommerce plugin and software integrations will be a key part of your project, especially if you need high risk payment gateway integrations or custom WordPress or Woocomeerce plugin development.

It can range from (somewhat) simple – inventory and shipping from a single source and location – to far more complex and nuanced ERP systems involving DRM, subscriptions, plus heatmaps, analytics and more.
What you need and choose will depend on several factors including complexity of your operation, stage of business (new/launch or established/expanding) and of course budget. It'll also depend on if you want to run the whole show and what you're comfortable learning. 
We're as happy to set up your site and hand over the keys or participate for the long-term and be a trusted partner in operating and managing your store.
Software Seamless Integration
Just as important as choosing what additional softwares you need is knowing that they will all play together nicely, exchange data seamlessly and function as a singular system. It is our job as a Woocommerce plugin and software integration specialist to ensure the systems you choose will run seamlessly with your site.

To help make that a reality, we use (and recommend you do the same, in most circumstances) sticking with most of the major 3rd party systems. For example, Shipstation for shipping. 
Most of the big "players" have strong integration capabilities with eachother – as well as your Woocommerce site.
We build sites in WordPress and Woocommerce because nearly all of the leading 3rd party systemd integrate well and many have ready-made plugins that allow for quick and seamless integration. 
That being said, there can be a significant amount of configuration and customization to get your systems aligned.
That's often a function of the complexity of your business (ie 10 products of 1 size or 100 products of 8 sizes shipping from 2 warehouses) and we'll let you know just how easy (or intricate) we think it will be.
Our client on-boarding process will be thorough so we know just what you need – and you know what to expect in time and cost.
We're just as happy to help a startup manage their simpler shipping and inventory as we are more complex environments. Either way let's chat – we're happy to learn more about your goals and needs.
Planning for your plugin or software development
To ensure that your online systems are seamless and cohesive, you'll want to plan ahead and telegraph out what things you think you may need now as well as in the future. That way you won't get stuck at a later date after finding certain things are not compatible or require a significant amount of customaztion.
As part of our onboarding process, we'll get familiar with what you have in mind and then make recommendations to meet your specs.
We'll double check that everything is compatible and map out the steps we'll need to take to make it all happen.
It's super thorough and the process will force you to get more familiar with what you dream of for your site and learn what it will realistically take to make it happen.